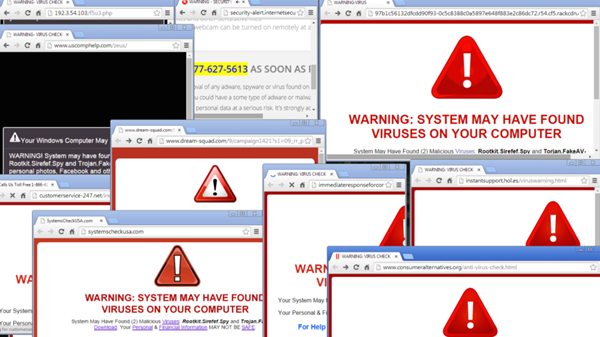 Manage Safari Pop-ups: a reader asks…
I am trying to get a document off a government website, but that website offers its documents using popups, and my web browser (Safari) automatically blocks all popups. How can I allow popups on that site so I can get the document downloaded?
Safari (and almost all web browsers) have pop-up blocking tools built-in. In the case of Safari, they opt to automatically block pop-ups on all sites. Other browsers may let you set this default behavior, but Safari doesn't. No worries, you can easily allow pop-ups on any particular website you like.
The fastest and easiest method to allow popups on a website is to go to the website, and then:
click the Safari menu at the top of the screen – click Safari > Settings for this website. A dialogue box will appear titled "When visiting this website:".
In the middle of that box is the entry "Pop-up Windows:" and the entry to the right of that is usually "Block and notify". Click on that entry to open a drop-down list and choose "Allow".
You may need to reload the site – click the circular arrow icon at the right side of the URL bar (top of the Safari window).
Alternatively, you can click the Safari menu at the top of the screen – click Safari > Preferences. A dialogue box with icons across the top appears:
click the "Websites" icon
on the left side of the box, click the bottom entry "Pop-up Windows"
Any sites you have open will be listed, with a box you can click to change between Block, Block and Notify, or Allow.
This Websites > Pop-up Windows list will also show any websites where you've already set a preference for pop-ups. You can also click on any item to remove it or change the settings for any website listed.
I think that the Apple developers in charge of Safari recognize that pop-ups have been so abused by website designers that they know most people won't want to see them. So they automatically block them and don't provide a way to change that default setting.
It would be nice if there was a easier way to temporarily allow popups on a site, like you see in other web browsers (Chrome, Firefox), but Apple does what Apple does. A simple icon that appears when a site has popups which you could click to allow the popup to appear would be a reasonable request, but Apple has yet to respond to this long-standing suggestion.