SATA Port Mystery: a reader asks…
I have a Dell Optiplex 7010 with a 500gb SSD and a CD/DVD drive that are using the SATA 0 and SATA 1 ports. I bought a 1tb SSD to add as a secondary drive, and plugged it into the SATA 2 port (my motherboard has three SATA ports). No joy, BIOS sees the drive but Windows 10 doesn't. I've looked all over the internet to find an answer but everybody says the SATA port is bad. Can you help?
Yes, looking across the many tech forums out there points to this being a problem with many motherboards like yours. But looking for creative ways to help the reader, I chanced upon a solution that worked.
What I had the reader do is to swap the DVD drive's SATA and the new secondary SSD SATA cable so that the new drive was in the SATA 1 port (the 2nd port of three that was being used by the DVD drive). Restarted the computer and Windows recognized that there was a new SSD, so the reader was able to format it (and assign the drive letter E: to it).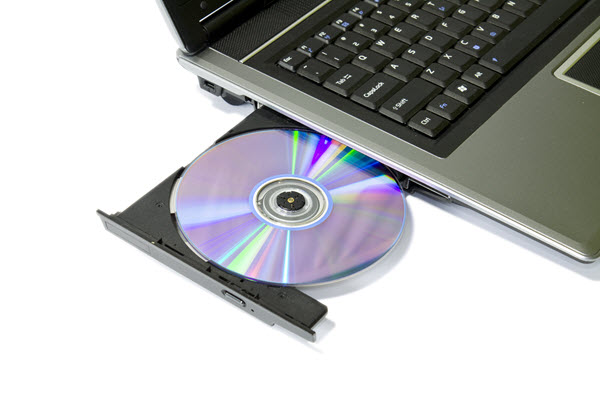 Even though the DVD was now plugged into SATA 2 (the 3rd SATA port), Windows could no longer see it. So yes, these clues pointed to the SATA port being bad. But on a lark, we tried this:
With the computer running and logged into Windows, we opened the DVD tray and put a random DVD in, then closed the DVD tray.
Restarted the computer and logged back into Windows.
Viola and success! Windows now recognized the DVD drive, and still recognized the secondary SSD the reader had installed. All's well in the world and his upgrade was complete.
What this points to is the complexity of the operating system and the many permutations of hardware that the system has to work with. In this case, Windows hadn't previously seen anything connected to the 3rd SATA port, and had stopped looking. Even the check for new hardware method didn't work. But trying to get the DVD drive that was connected to that SATA port to 'announce itself' with a DVD in the drive seemed to do the trick and get Windows to notice that there was something new connected to the 3rd SATA port.
This goes to show you that the obvious answer may not actually be the right answer…